who I am: Words of me
Hi!
I'm Isabella Pasquato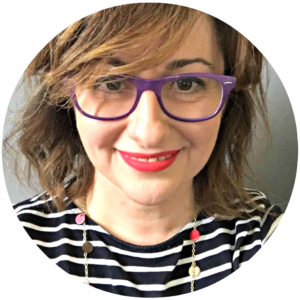 I am a painter of Country Painting, a designer, a web maniac, a photographer, a surveyor, a curious, and above all I am a wife and a mother, but not just any !!! My son Mattia is an autistic boy, now a teenager.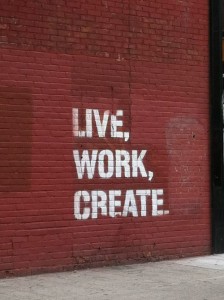 I love handwriting, painted illustrations and graphics in every form of expression, the technology applied to these arts. I like to sew, to assemble, to mix, to invent.
Curious and creative, nuisance and messy, happy since I learned to laugh at myself and I enjoy it soo much.
Normal enough to know that it's weird, but it's too weird to do something about it, bizarre at 50%.
My favorite genres are Vintage and American Style, Industrial and everything a mind creates through hands.
My paintings are the result of my adventures of painting in ten or more years of my artistic life, of Country Painting and now also in Mixed Media.
I love sharing my ideas and discoveries in the hope that it will make a more sparkling day!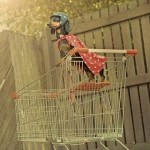 My house is invaded with pieces painted over the years, which I love to change according to the seasons and my mood or color … it's like a photographic set, always changing and messy, like me!
Painting for me is the inner expression of a state of mind. I'm always happy to make new friends through social media and collaborating with other bloggers.
This "site" is to convey my enthusiasm and to share with you my passion, my emotions and feelings, to have an ideal network of friends. Good vision and a strong hug!
With love, Isa
Other about me: